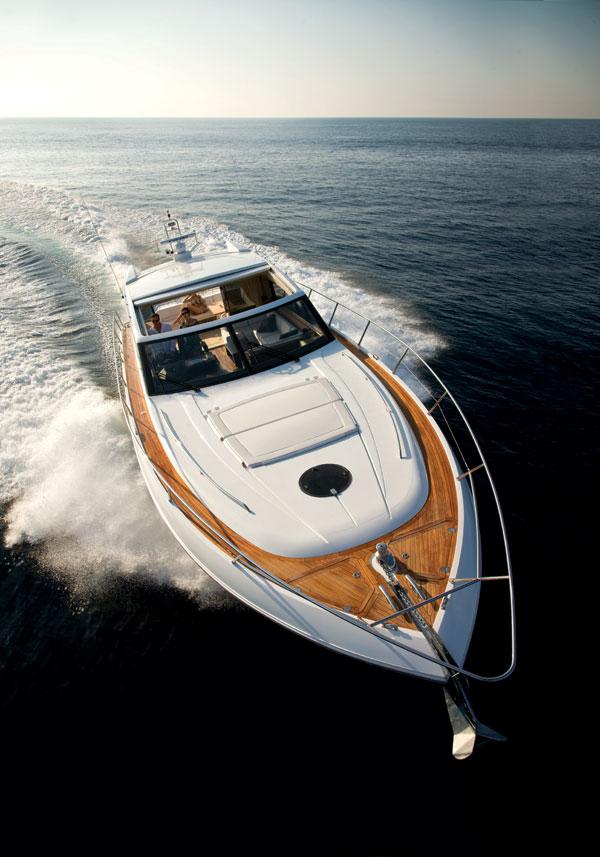 The need to call an expert, on the purchase of a brand new yacht or sailboat, comes from the requirement of liaising with the manufacturer, both technically and programmatically, with the ultimate goal of getting the best from the customer's choice and secure his investment.
"Survey" is a generic term: normally, the expert has to perform assessments on the hull and equipments and often a technical consulting on the engines is required. The costs are proportionate to the service: only for boats or yachts of considerable value, and on specific request by the customer, the expert will conduct a comprehensive survey, using specialized technicians.
If the request is complete - as usual when the values ​​at stake are relevant - we proceed in this way: starting from the choice of the boat and through targeted visits and sea trials since pre-contract step, the customer is assisted until the signing of the contract, through the choice of accessories and options that fit his needs. During this course the surveillance activity at the shipyard is constant and steady, as agreed, and the deadline is the delivery of the ship.
The expert will be the customer's trustee, his arm and his eyes in the pipeline, but also the professional which expertise will improve the synergy with the ship and its manufacturer.
The course when purchasing a used boat is similar as for a new one: to a basic survey it would be desirable to combine technological checks, such as verification of electric and hydraulic systems, electric motors (autoclaves, bilge pumps), engine's exhausts, plating or sheets thickness, detailed inspection of the engines with manufacturer's authorized personnel, tribological tests of engine oil, power inverters.
Also, the resultant technical report is valid for the release of a full-comprehensive insurance policy or the certification of commercial value for leasing purposes.
Of course, contractual and legal consulting is contemplated for the transfer of ownership.